Clubs
Preschool preparation
Preschool preparation is mainly for children who are going to go to primary school next year, exceptionally for one year younger kids, which are talented or we expect them to join the primary school earlier. During these afternoon blocks the children will exercise and repeat till gaining the knowledge and ability and they will gain new experiences in: soft motoric, graphomotory, pre-math imagination, auditory and visual perception, logical thinking, speech and vocal skills, work maturity etc. Part of the preschool preparation is stimulating course Maxík. Children keep their own portfolios where they evaluate themselves and all preschool preparation teachers write down here their knowledge.
Teachers: Michal AdamecPetra Jindrová, Amanda Pennini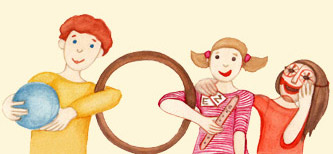 Gymnastics
The gymnastics is designed to develop children's motor skills. At the beginning of the lesson there is a movement game to warm up the body. Following is the warm up with the stretching of the required muscle groups, the mobilization of the joints and the exercises for proper posture. In the main part of the lesson, we are devoting ourselves to the training of new and consolidation of familiar movement skills. At the end of each lesson, the body will calm down with music or other kind of relaxation. It is very important for us the joy of the child to move and to create positive emotions during the exercise. That is why most exercise skills are done through games and children are positively motivated.
Teachers: Michal Adamec, SiSteven Jones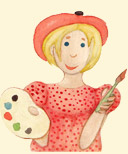 Art club
Art club is focused on creating one-dimensional or spatial (2 & 3 dimensional) art work by the individual child or through working in groups. Topics of work will be chosen based on the monthly theme. Children can practice their creativity, fantasy and soft motoric skills and will try to work with various materials and/or different art techniques.
Teachers: Jitka Chocenská
Flute
Playing the flute is for little kids very beneficial. They develop their natural musicality, and teaches them to work independently and helps them to breathe properly. For very young children play on light musical instrument such as the flute also means joy in singing and playing popular songs, musical games and collective appearance at concerts for parents. Children begin our lessons with breathing, then repeating the familiar songs and playing musical games that develop children's musical imagination. Then we learn to play and sing new songs.
Teacher: Markéta Schnellerová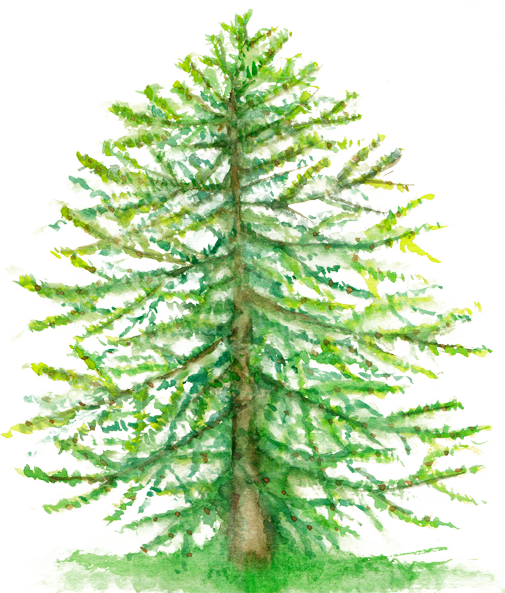 Environmental club
An entertaining educational program focused on biology, ecology and environmental education. All children will get to know fauna and flora through biology. They will learn to recognize and describe basic plants and animals, to orientate themselves in the forest and to recognize various biotopes right here in our local forest, Kunratice. They will also learn how to work with a magnifier, and will get to know how to use a telescope, a microscope and various other biological aids.
The second part of our Environmental Club is aimed at environmental education and ecology. We will learn about building a positive relationship with nature and how to protect it. Children will recycle waste, use compost, take care of cultural plants, clean the forest, learn how to save water and other environmentally friendly habits. Experiments play an important role in our club, as they develop a child's imagination and motivate them to explore new things.  The main goal of Environmental Club is to encourage the children to be sensitivity and respectful to the nature around us.
Teacher: Steve & Jana, Jen & Sarka and Amanda & Jitka